The Times (£) is reporting that the recent cold snap has left Britain drained of nearly its gas supplies, sparking fears of a spike in energy prices.
Households have been forced to turn up their heating as the freezing weather continues, pushing the demand for gas to 20% higher than normal in March, the paper claims.
Last night gas stocks were just 10% full, compared to 49% this time last year, it said.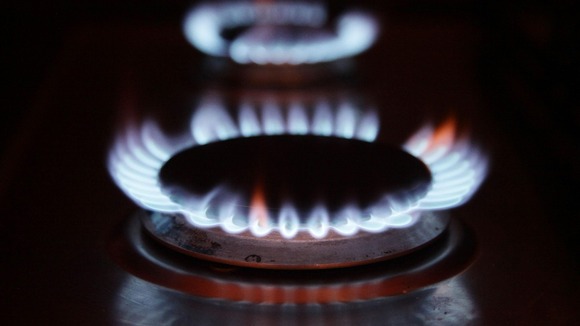 Energy prices will soar if Britain is forced to make up the shortfall by importing more liquefied natural gas from elsewhere, an energy expert warned.He said that Britain would struggle to cope if a technical problem caused a North Sea gas field to shut down.
Andrew Horstead of the energy consultancy Utilyx told The Times: "There is immense pressure on the existing infrastructure."We are almost maxed out from imports through pipelines. The big concern is that there is very little flexibility left in the system."
It comes as the head of the energy giant SSE warned of the "very real risk" of the lights going out in Britain.
Read: Government underestimating 'risk of Britain's lights going out'