The family of a 16-year-old girl stabbed to death on a bus say they have been "overwhelmed" by the support of well-wishers.
Christina Edkins was killed by a stab wound to the chest as she was on a bus making her way to school on Thursday March 7.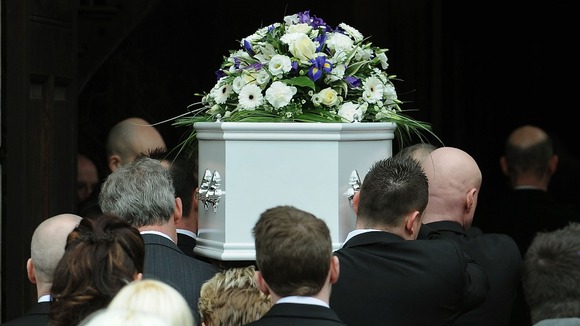 Her funeral is being held today at Birmingham Cathedral.
Speaking before the service on behalf of Christina's family, her cousin Stephen Newby said: "Today we will say goodbye to Christina.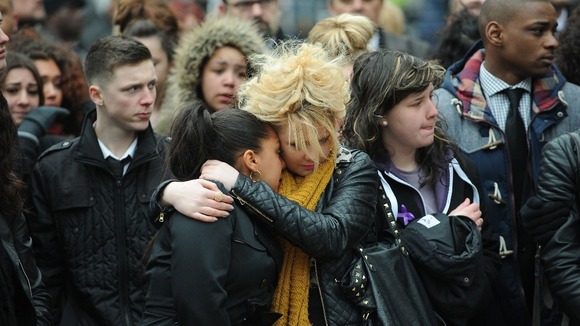 "We are devastated that she should have been taken away so senselessly and continue to try to come to terms with what has happened.
"We have been overwhelmed and comforted by the spontaneous reactions of so many people. While many of them never knew Christina, all have been touched in some way by this tragic event and share in our grief."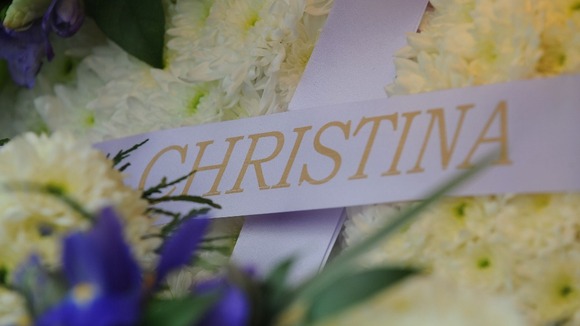 Phillip Simelane, 22, of Walsall, has been charged with murdering Christina, and remains in custody to appear at Birmingham Crown Court for a plea hearing on May 31.