The Government has denied the UK is on the brink of running out of gas following weeks of unusually cold weather.
It had been reported that there were only two days' worth of gas left in reserve as a result of the cold snap, with gas stocks 10% full, compared to 49% this time last year.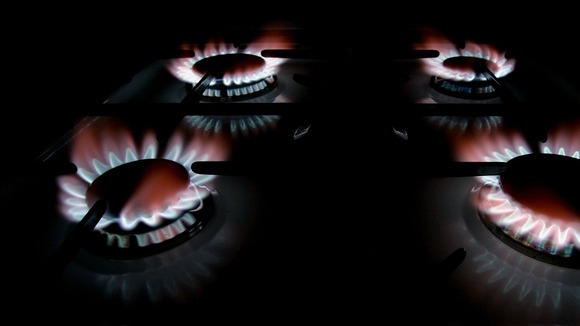 But a Department of Energy and Climate Change (DECC) spokeswoman said: "Protracted cold weather increases demand but the UK gas market is responsive and our gas needs are continuing to be met.
"Gas storage would never be the sole source of gas meeting our needs, so it is misleading to talk purely about how many days' supply is in storage."
She said that while half of the nation's gas needs were supplied from the North Sea, there were also pipelines from Norway and elsewhere in Europe, shipments of liquefied natural gas and storage.