Until now the backroom deliberations within the Conservative party over the Falklands have remained largely private but the notes are among those released by the Margaret Thatcher Archive Trust as it opens its files from a year which came to define Lady Thatcher's career.
They range from Ken Clarke, then a junior minister, arguing to "blow up a few ships but nothing more" to West Devon MP Peter Mills who warned "my constituents want blood".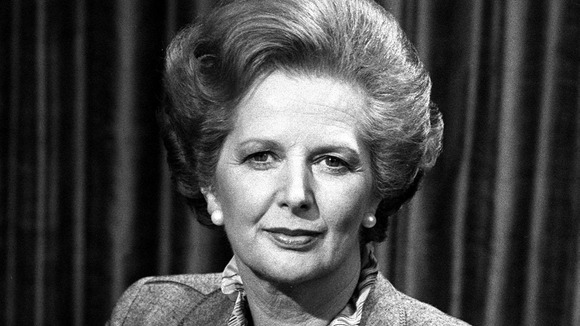 On April 6, four days after the incursion, the Chief Whip, Michael Jopling, prepared a note for the Prime Minister saying: "You may like to have general re-action to events in the Falkland Islands."