Number of child smokers rises by 50,000 in a year
The number of children who have started smoking has risen by 50,000 in one year, research suggests.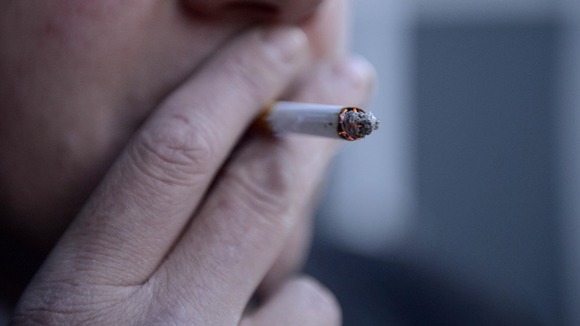 In 2011, around 207,000 children aged 11 to 15, a sharp rise from 157,000 in 2010, Cancer Research UK said.
The charity estimated that about 567 children took up the habit each day, with one in three under-16s trying smoking at least once.