Forty-three-year-old Sergeant Roy Geddes, from the RAF Regiment, and Corporal Kurt Lee, 28, also from the RAF, battled insurgents when they attacked Camp Bastion in September last year.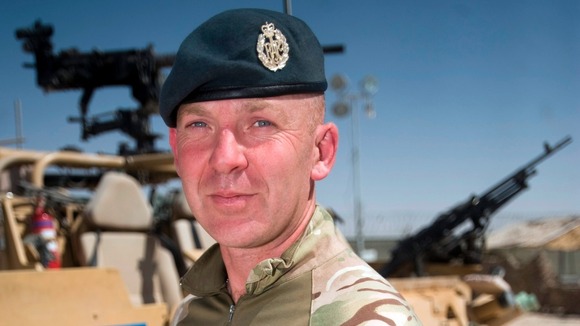 It is said that Sgt Geddes, from Elgin, Moray, "breathed fire into the spirit of his men" when Camp Bastion was attacked, despite being wounded in the knee.
He is the second member of the RAF to receive the Military Cross for action in Afghanistan.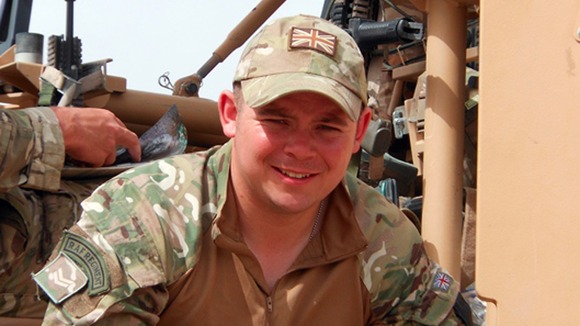 Sgt Geddes is recognised alongside Cpl Lee, from Bury, Lancashire, who is Mentioned In Despatches for his own role in the battle.