Lance Corporal Lawrence Kayser has ben awarded the Military Cross for saving colleagues from a "potentially disastrous situation" in Helmand Province in June 2012.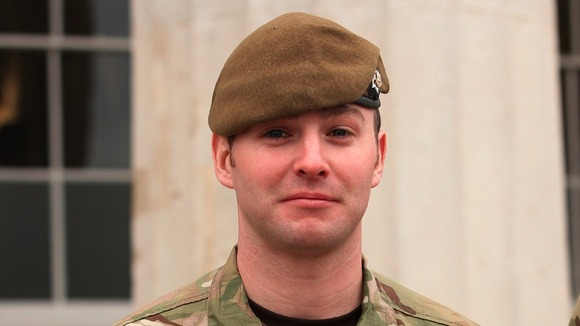 His platoon came upon a large-group of enemy while preparing an ambush, when the 27-year-old leapt from a ditch, charged Taliban fighters and fought them at close quarters in their compound.
He said: "I am really humbled, my platoon is made up of the best members of the Battalion. It's not my medal, even though part of that incident I was alone, I wasn't truly alone."