Turkish Prime Minister Tayyip Erdogan has accepted Israeli Prime Minister Benjamin Netanyahu's apology over the Gaza flotilla deaths on behalf of Turkey, a US official has said.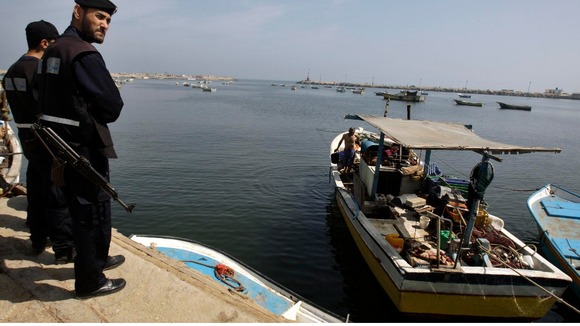 Mr Erdogan's office said the Turkish Prime Minister underlined the importance of strong cooperation and friendship between the two nations during his telephone conversation with Mr Netanyahu earlier today.
"Erdogan told Benjamin Netanyahu that he valued centuries-long strong friendship and cooperation between the Turkish and Jewish nations," the statement from his office said.