Canadian astronaut Commander Chris Hadfield, currently on board the International Space Station, has been tweeting images of major cities prior to Earth Hour.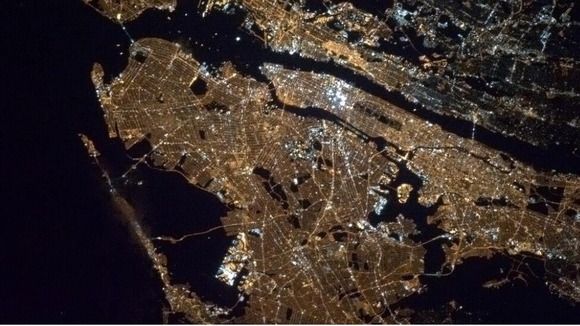 He wrote, "New York City, lit up like a bulb. The Statue of Liberty is clearly visible in the night from above".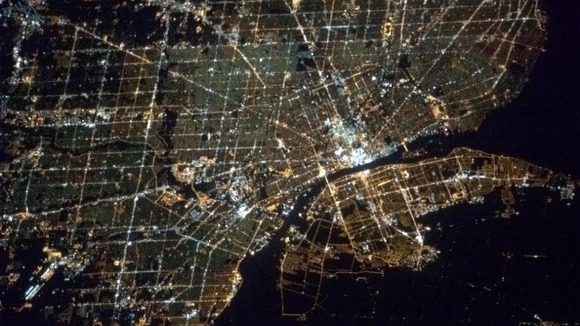 The commander also highlighted that "spiderwebs of light expanding out from the dark river border" could be seen of Detroit and Windsor.