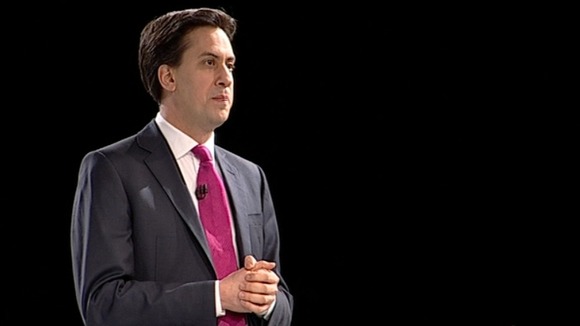 Labour has to "earn" the public's trust if it is to return to power, Ed Miliband has said as he began his keynote speech at the Labour spring conference.
"This Government's failure makes people believe no-one can turn this around," he told the event in Birmingham.
As expected, Mr Miliband said support for a Conservative-led Coalition or full government threatened to bring Britain a "lost decade" in economic failure.