Nestle has recalled four varieties of Kit Kat Chunky bars after pieces of plastic were found by seven people.
The company said the 48 gram Peanut Butter, Hazelnut, Choc Fudge and Caramel flavour chocolate bars were being recalled "to avoid any risk whatsoever to our consumers".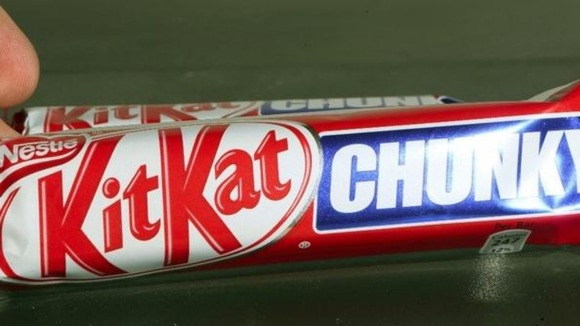 Kit Kat Chunky Collection Giant Eggs were also being called back.
Nestle advised consumers not to eat the products and return them unopened for a full refund.
A spokesman said: "The safety and quality of our products are non-negotiable priorities for the company.
"We sincerely apologise to our consumers for any inconvenience caused by this voluntary recall."