First Minister Alex Salmond will set out his case for why Scotland would be better off if it was independent from Britain in his speech at the SNP spring conference today.
The event comes just two days after he said that voters in Scotland will decide the country's future in an independence referendum to be held on September 18 2014.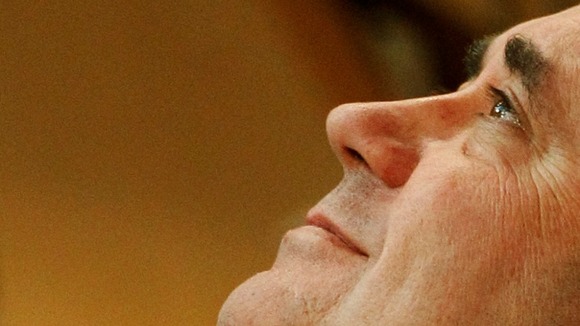 Mr Salmond promised the conference would "set out the 'why of independence' to the people - what won't happen in an independent Scotland will be getting dragged into illegal wars, having Trident nuclear weapons dumped on the Clyde for another 50 years, or the imposition of bedroom taxes.
"And what will happen will be the mobilisation of the human and natural resources of Scotland to build a prosperous economy and just society."