Pakistan's Taliban have threatened to use suicide bombers and snipers to kill former President Pervez Musharraf when he returns home from exile.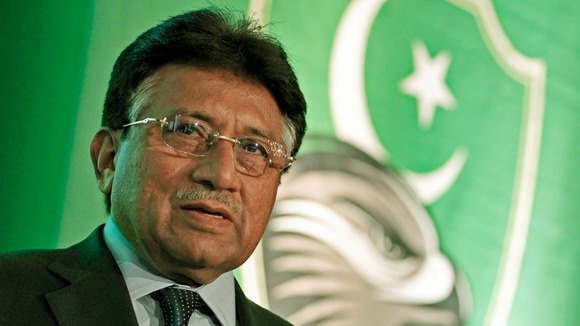 In a Taliban video released today, Adnan Rasheed, who took part in a previous attempt to assassinate Musharraf, said: "The mujahideen of Islam have prepared a special squad to send Musharraf to hell.
"There are suicide bombers, snipers, a special assault unit and a close combat team."
Musharraf angered the Taliban and other groups by launching a major crackdown on militancy