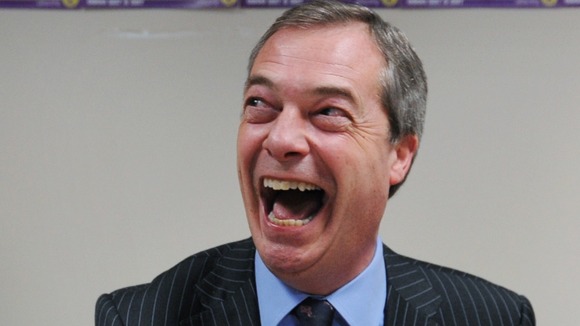 Nigel Farage will speak at UKIP's spring conference in Exeter today, saying that the public are angry with the failure of the three mainstream parties to deal with key issues.
The party is hoping to make a big breakthrough in local and European elections in May, and Farage will tell the party it is competing on a "bigger scale" than ever before.
Farage will list a range of areas - from Europe Union membership to cost of living and an obsession with renewable energy - where the public feels "incredibly let down".