Several tonnes of chalk from the White Cliffs of Dover have collapsed into the English Channel following the recent wet and windy weather.
Read: Cliff-drop 'extends further than a football pitch'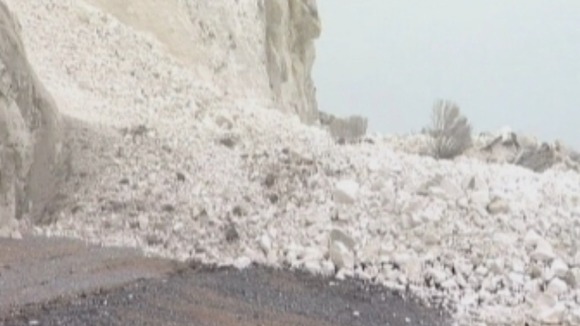 Fierce winds on the English coastline and rain, which was absorbed into the chalk, caused the famous cliff to weaken.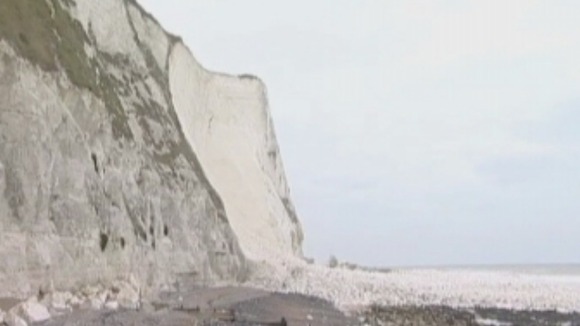 A large section of the cliff face tumbled to the shore near St Margaret's Bay.