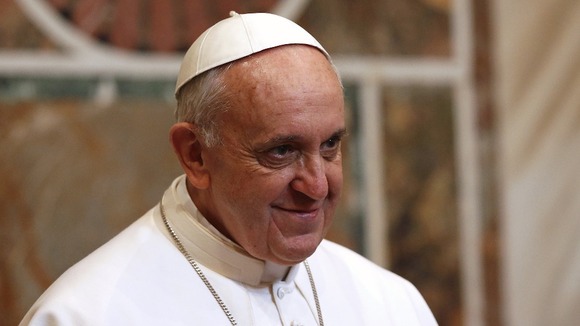 Days after his inauguration, Pope Francis is set to return to a packed St Peter's Square for Palm Sunday Mass.
The Mass, which begins the start of Holy Week towards Easter, is set to be attended by thousands of pilgrims in Rome.
Yesterday, Pope Francis flew south of the city for an historic lunch meeting with his predecessor, Pope Emeritus Benedict.