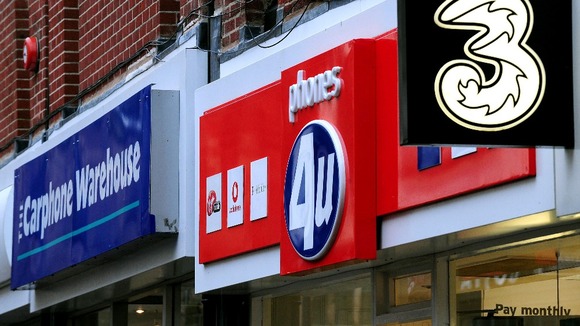 A new study has suggested that the high-speed 4G mobile network could boost the British retail sector by an estimated £1.8 billion in a year.
The faster service is expected to reduce the frustration caused by slow or unreliable internet access which can put off consumers from making purchases on smartphones.
Retail analysts believe the national 4G roll-out could prompt a 113% surge in mobile shopping.