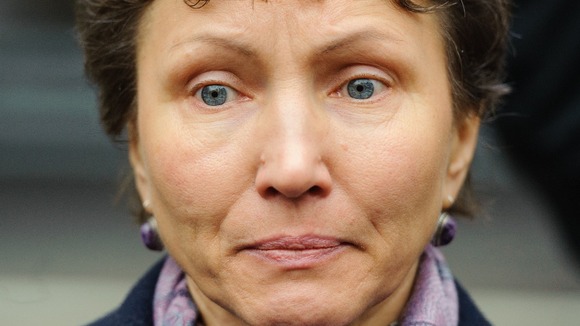 The wife of former Russian spy Alexander Litvinenko has said that Boris Berezovsky had "many enemies" and that it was "not likely" he that he had committed suicide.
Marina Litvinenko, a friend of Mr Berezovsky, told The Daily Telegraph: "From my point of view it is not likely that he committed suicide,"
"He had a lot of enemies. He was an outspoken person and never tried to hide what he thought.
"When I talked to him last he was a little recovered and I believed he would be better. He started to take interest and to ask about my son."