Boris Johnson said broadcaster Eddie Mair had done a "splendid job" during an interview in which the Mayor of London was grilled over his "integrity" and called a "nasty piece of work" .
Mr Johnson said today, "Eddie Mair did a splendid job. There is no doubt that is what the BBC is for - holding us to account".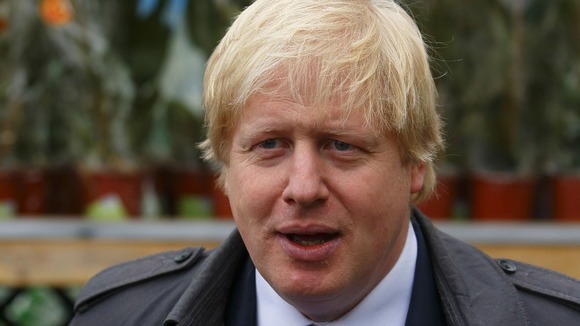 "I fully concede it wasn't my most blistering performance, but that was basically because I was set to talk about the Olympics and housing in London and he wanted to talk about other things, some of the, my private life and so on, of quite some antiquity, the details of which I wasn't brilliant on".
"He was perfectly within his rights to have a bash at me - in fact it would have been shocking if he hadn't. If a BBC presenter can't attack a nasty Tory politician, what's the world coming to?" Mr Johnson continued.
Asked whether Mr Mair should be given Jeremy Paxman's lead anchor role on Newsnight, he added, "I should think he'll get an Oscar, it was an Oscar-winning performance. I think he'll get a Pullitzer."