A BBC interview during which Boris Johnson was accused of being a "nasty piece of work" has been branded a "disgusting piece of journalism" by the London Mayor's father.
Stanley Johnson said he "felt great anger" towards broadcaster Eddie Mair - who was hosting the Andrew Marr Show yesterday - for the way he treated his son during the interview.
Mr Johnson said his son had been openly abused on the programme and claimed the BBC had "sank about as low as it could".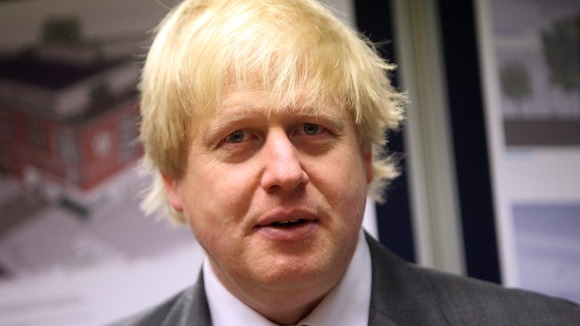 "I thought Eddie Mair's interview was about the most disgusting piece of journalism I've listened to for a very long time", he told Nick Ferrari on LBC 97.3.
"The BBC sank about as low as it could. If grilling people about their private lives, accusing them of guilt by association and openly abusing them is a legitimate interview, then frankly, I don't know where we are coming", he continued.
"He [Mr Mair] dug up totally irrelevant things, totally irrelevant, which had been dealt with ages and ages ago and as soon as Boris wanted to explain them, he moved on ... If you don't respect the man, at least you should respect the office", the Mayor's father added.