Northern Ireland's agriculture minister Michelle O' Neill has said her department is trying to coordinate emergency air drops of livestock feed to help farmers, UTV reports.
She said she had requested urgent helicopter support from the Secretary of State to enable the drops.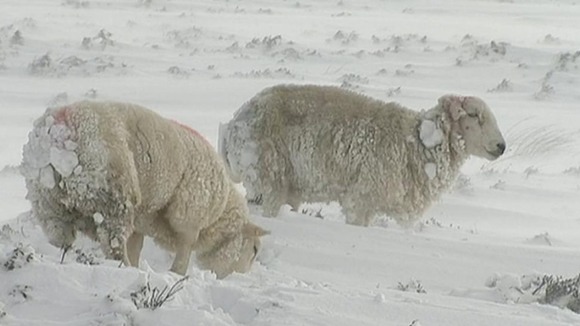 Sean Scullion, a farmer from Glenarm in County Antrim, warned that "tens of thousands of animals" could perish in the fields and that urgent action was needed.