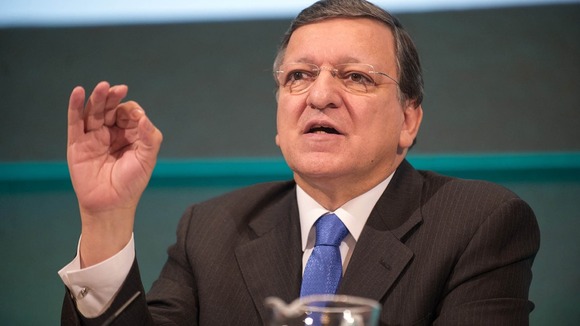 The European Commission has established a task force to provide "technical assistance to the Cypriot authorities" in implementing the €10 billion rescue package, EU President Jose Manuel Barroso has announced.
The body will be based in Brussels, with a support team in Nicosia, he said in a statement, and its work will "have a strong focus on employment, competitiveness and growth".
President Barroso said the agreed package for Cyprus was "not only about financial stability. It is about restarting the economy."
Regarding the support shown for Cyprus, he added: "As we have shown in the past, Europe faces its challenges together. We do not leave Member States facing a financial crisis alone."