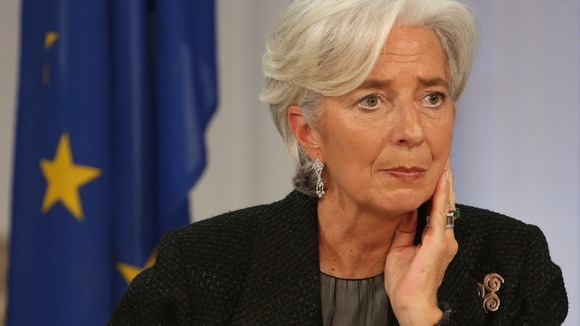 IMF managing director Christine Lagarde has defended the Cyprus bailout amid claims the imposed deal leaves the island facing years of economic hardship.
Ms Lagarde said today's agreement provided a "comprehensive and credible plan" to deal with the country's problems.
"It addresses upfront the core problem of the banking system through a clear strategy that ensures debt sustainability and does not excessively burden the Cypriot taxpayer," she said.
"This agreement provides the basis for restoring trust in the banking system, which is key to supporting growth," she added.