Following the announcement that England will need an extra 256,000 school places by September 2014, members of the Public Accounts Committee will visit one of the country's fastest growing populations today.
They will spend the morning at schools in Barking, where the population has grown by more than ten per cent between 2001 and 2011.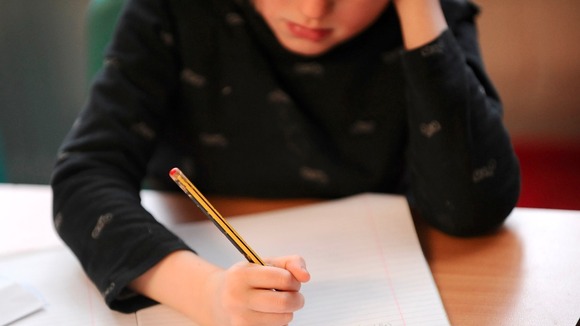 Earlier in the month the National Audit Office published a report which stated that the Department of Education has ambitious objectives to provide school places.
It said that the Government 'faces a real challenge' to provide the quarter of a million places, and needs to have a better understanding of the problem.