In its report into the work of the UKBA between July and September last year, the Home Affairs Select Committee said four new types of backlog came to light, taking the total number of cases to 312,726.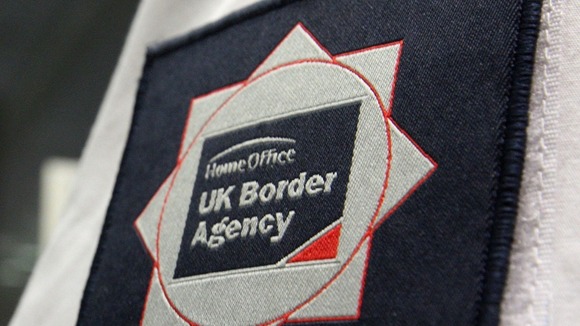 The committee concluded that for six years the UKBA "repeatedly supplied it with incorrect information" about the size of the asylum backlog and the checks being carried out to try and trace applicants in the controlled archives.
Its report said Lin Homer - former head of the UKBA - "continues to try and evade responsibility for her failings" and calls for a stronger role for Parliament when civil servants are being scrutinised for senior positions.