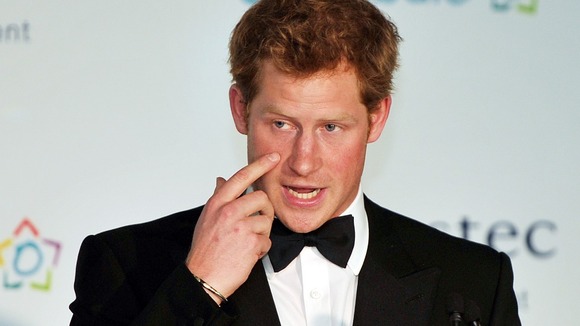 Prince Harry will visit the US in May on his second official overseas tour.
During his visit, the prince will visit Capitol Hill in Washington, see the areas of New Jersey badly hit by Superstorm Sandy, play polo in Greenwich, Connecticut, and attend a star-studded event in New York.
Prince Harry previously toured some of the Commonweath countries as part of the Queen's Diamond Jubilee festivities.