Report: Simon Cowell to return to the X Factor
Pop mogul Simon Cowell has hinted that he could return as a judge on the X Factor.
The star has spent the past two years working on the US version, but said he is concerned about the recent ratings slump for the UK show.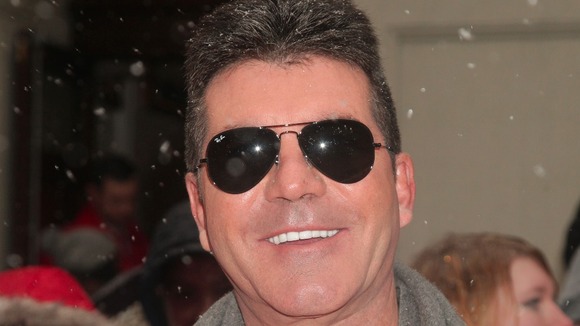 Speaking to Hello! Magazine, he said: "It's been difficult the last two years not being on the show as I always had a great time and the last time that I did do it, it was such a brilliant year. So at some point of course I'm going to come back and do the show."
Simon Cowell will return to our screens next month with the new series of Britain's Got Talent.
Read: Britain's Got Talent judges as you've never seen them before