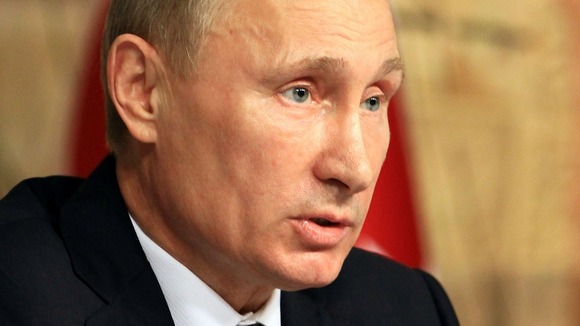 President Vladimir Putin has told his government to negotiate the restructuring of a Russian bailout loan to Cyprus, his spokesman has said.
The announcement signals Moscow's support for a €10 billion bailout, despite concern that Russian depositors in Cyprus could take losses as a result.
Cyprus had requested an extension of an existing €2.5 billion Russian loan, and a reduction in the interest it charges to 2.5 per cent from 4.5 per cent. Talks last week failed to agree on a restructuring.