The decision by the Court of Cassation adds a further twist to a long-running case whose initial handling was sharply criticised by independent forensic experts.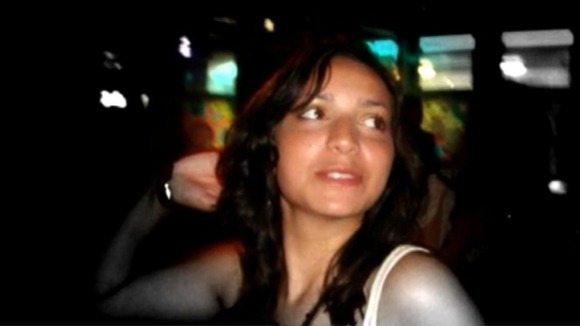 Prosecutors accused Amanda Knox and her ex-boyfriend Raffaele Sollecito of assaulting and killing Kercher in 2007.
They were initially found guilty and sentenced to 26 and 25 years in prison respectively.
In 2011, their convictions were overturned and they were released after serving four years.