Ministers have been criticised for their approach to housing benefit reform, where even the smallest reductions can have a severe impact on the finances of the poorest people, MPs have said.
According to the Commons Public Accounts Committee, the Department for Work and Pensions (DWP) had made no attempt to assess what impact the changes would have on homelessness, rent levels and arrears.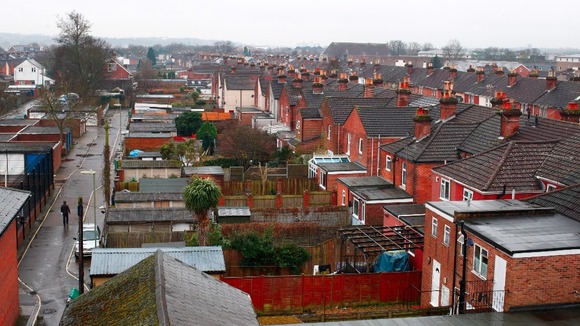 A report from the Committee added that exemptions and discretionary payments are confusing, and no-one knows how badly claimants will be affected.
From April, if you claim housing benefit and live in what is classed as under occupied social housing, you will have to pay a "bedroom tax" if you want to stay in your home.