Sentencing Michael Brewer, Judge Martin Rudland, sitting at Manchester Crown Court, said he had used his "powerful position" to groom Frances Andrade.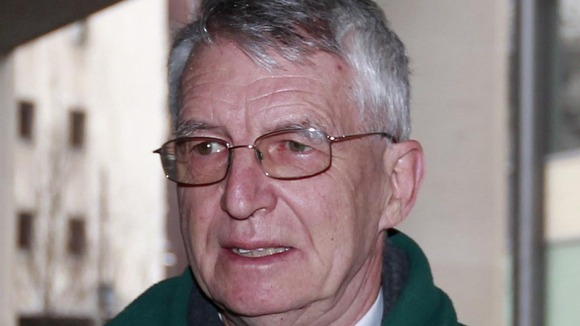 "You have had an impressive career but that is now at an end," he said.
"Sadly there is another side to you and it is this. You were, and you may still be, a predatory sex offender. Of that let no-one be in any doubt."