UK energy bills are set to jump over the next year as a result of continuing gas shortages, according to The Independent.
The so-called Big Six energy providers buy the majority of their gas supplies a year or more in advance.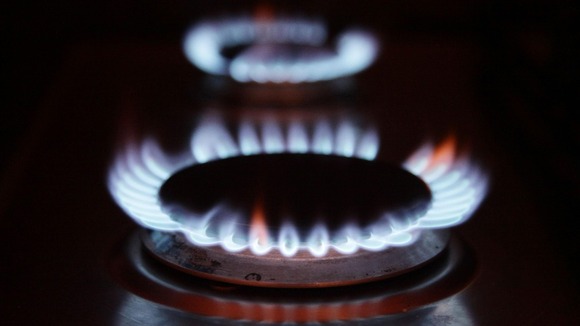 The UK's unseasonably cold spring weather has led to a heightened demand for gas, which in turn has pushed the wholesale price much higher.
Inenco energy market analyst Joe Conlan told the newspaper it was "conceivable that companies will raise their gas price by at least 10 percent", while Berenberg Bank analyst Peter Chantry said it was "looking at a 10 to 15 percent increase in dual-fuel bills".