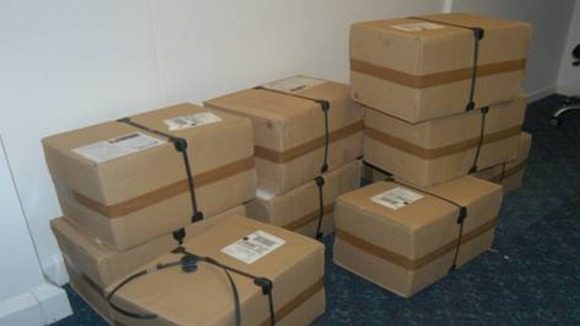 Details of how Philip Baron's drug smuggling gang succeeded in importing more than 50 tonnes of cannabis and cocaine into the UK have emerged.
Vast quantities of cocaine, originating in South America, and travelling through Spain, were brought into the UK disguised as technical manuals, through regular services.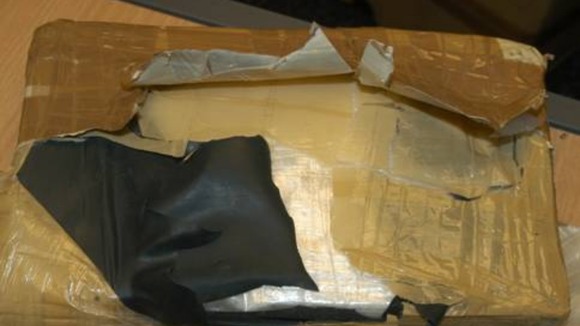 The drugs were professionally wrapped and boxed and labelled with the logos of well-known international companies in Spain, and the contents detailed as procures of legitimate companies.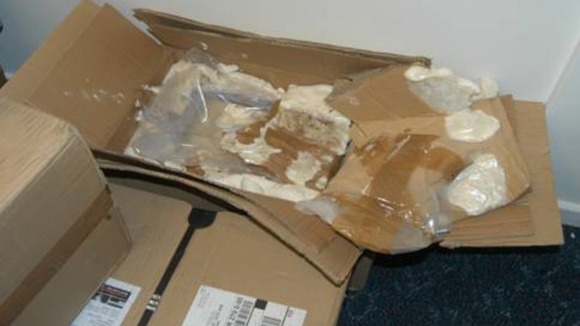 The gang disguised themselves as ordinary businessmen and women and used serviced or "virtual" offices: often using the details of legitimate companies and individuals who had had their identities stolen to rent these offices.