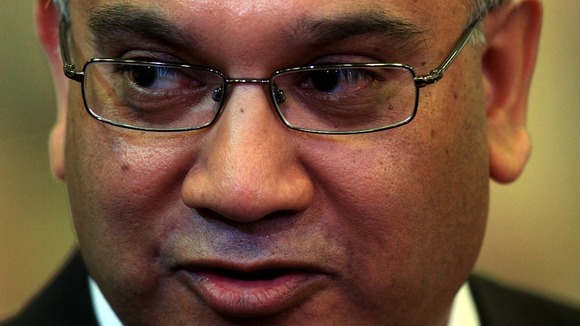 After the announcement, Home Affairs Select Committee chair Keith Vaz MP said: "The Home Secretary has done the right thing in putting the UK Backlog Agency out of its misery.
"As yesterday's Home Affairs Committee report shows, the organisation is not fit for purpose.
"However, this cannot be an excuse not to clear the backlogs, which stand at a third of a million cases.
"Ministers are now on the front line.
"Proper accountability and scrutiny of our immigration system must continue, and it will need effective and strong leadership if the Home Office is serious about having a fully functional immigration system."