A network of international organised crime groups responsible for flooding the UK streets with more than 50 tonnes of cannabis and cocaine has been smashed by detectives.
Sentences totalling 189 years have been handed out following a five-year investigation led by the Serious Organised Crime Agency. Today at Liverpool Crown Court the last remaining kingpin, Philip Baron, aged 57, pleaded guilty to conspiracies to import drugs and money laundering.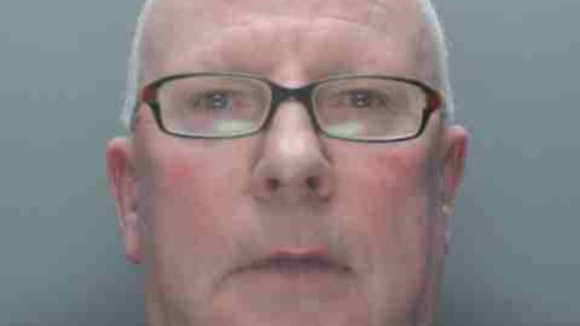 Baron, who is originally from Salford but had been living in Ireland for the last 15 years, will be sentenced later this month. He had fought extradition for more than two years before losing an appeal at the Supreme Court in Dublin last November.
Among those already sentenced were two of Baron's close criminal associates who headed their own crime groups. Walter Callinan, aged 60, from Stoke, and Paul Hewett, aged 55, from Hampshire, arranged the importation of drugs while based in Spain.
Callinan was jailed for 11 years and Hewett received 20 years.