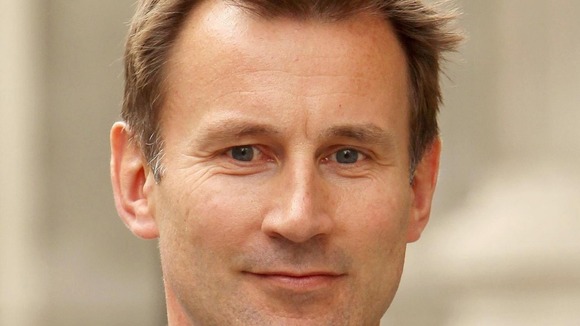 Aspiring nurses will have to work for up to a year as a healthcare assistant or support worker before they can apply to become a nurse, Jeremy Hunt will announce later today.
The move will "give the public confidence" that people entering the profession can give compassionate care, the Health Secretary will say.
Hunt will also publish the government's response to the Francis report into serious failings at Mid Staffordshire NHS Foundation Trust which highlighted "appalling and unnecessary suffering of hundreds of people" at Stafford Hospital between 2005 and 2009.
Read more: Stafford Hospital report calls for 'zero tolerance' approach to poor care