Problems with immigration have got "worse not better" on Theresa May's watch, the Shadow Home Secretary insisted today as reforms to the UK Border Agency (UKBA) were announced.
Yvette Cooper told MPs that while the agency had long suffered problems, the Home Office was making things worse with Mrs May in charge.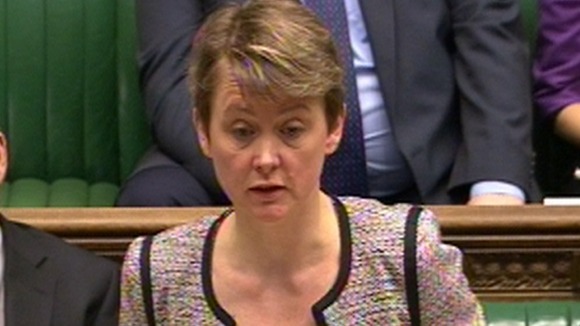 She claimed today's announcement had been rushed to the Commons by the Home Secretary in the wake of yesterday's damning report by the Home Affairs Select Committee.
Mrs May disagreed with her comments, saying the Home Office under her leadership was, on the contrary, fixing problems created in border security at the agency's inception by Labour.
The Commons row followed Mrs May's announcement that UKBA was to be divided into two new entities, both of which would be brought inside the Home Office instead of being run at arm's length.