Today the government will announce plans to re-open the rail franchising process, six months after the collapse of the West Coast Mainline deal.
It is thought that the priority will be to agree a new ownership deal for the East Coast mainline.
Read: Has Britain's rail system gone off the rails?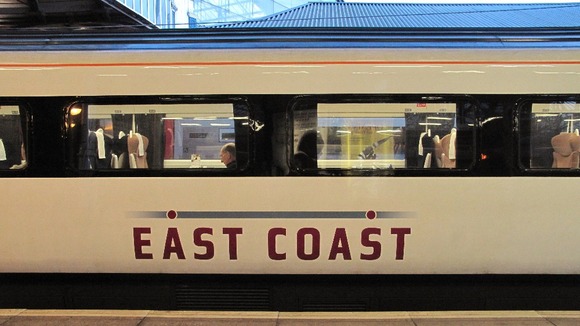 The rail route will be put back into private ownership after a long period under state control.
The decision is expected to reignite the rivalry between Virgin Trains and FirstGroup, who competed for the west coast franchise last year.