The Sun 'to start charging for online content'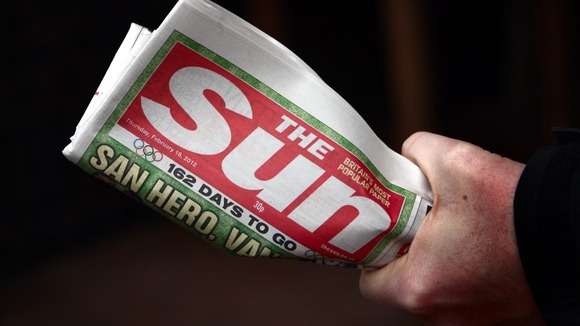 The Sun could be set to follow the lead of other UK newspapers in charging readers to view online content.
The Telegraph revealed today it would be charging readers for online access and, according to the Guardian, The Sun is set to follow suit.
Fellow News International publications The Times and Sunday Times introduced a paywall in July 2010.