The UK Border Agency (UKBA) will be split into two in a bid to tackle a spiralling backlog of asylum and immigration cases, the Home Secretary has announced.
The UKBA is to be divided into an immigration and visa service and an immigration law enforcement organisation in the wake of a series of damning reports and inspections.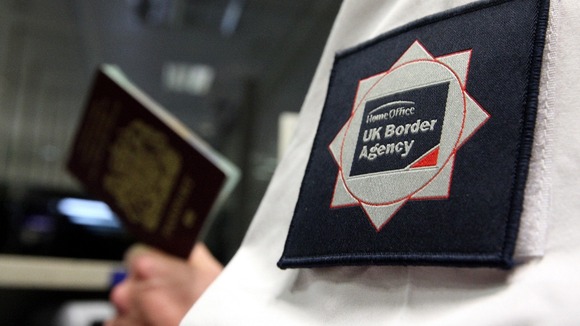 Theresa May said the UKBA in its current form "struggles with the volume of its casework" and has been "a troubled organisation" since it was formed.
May told the House of Commons, "The Agency has been a troubled organisation since it was formed in 2008 and its performance is not good enough".
"In truth the Agency was not set up to absorb the level of mass immigration that we saw under the last Government", she continued. "This meant the Agency has never had the space to modernise its structures and systems and get on top of its workload".