Today, protests will be staged across the country against cost-cutting on the railways.
The Campaign for Better Transport (CBT) picked out three villains and three heroes of the last 50 years of the railways.
The villains were:
Dr Richard Beeching; author of the report which led to the axing of many railway stations and train routes.
Tom Fraser, minister for transport for 1964-65 for ensuring the cuts went ahead.
Sir Alfred Sherman, co-founder of Centre for Policy Studies, "for actively promoting converting railways to roads".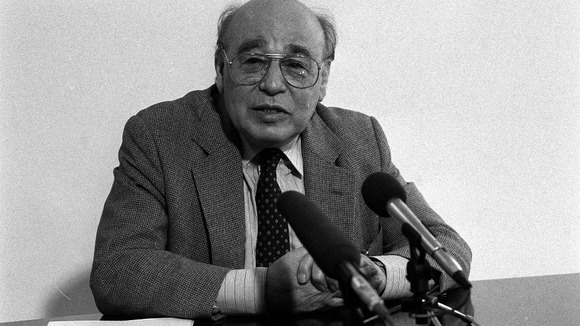 The Heroes were:
Barbara Castle, transport minister from 1965 to 1968, for giving large urban areas control of their rail systems.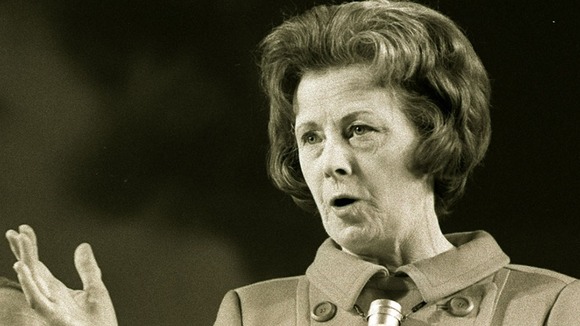 Peter Parker, British Rail chairman 1977 to 1983, for restoring the reputation and pride of the railways.
Former London mayor Ken Livingstone and current Mayor Boris Johnson "for showing how investment and locally-responsive management can transform rail services".