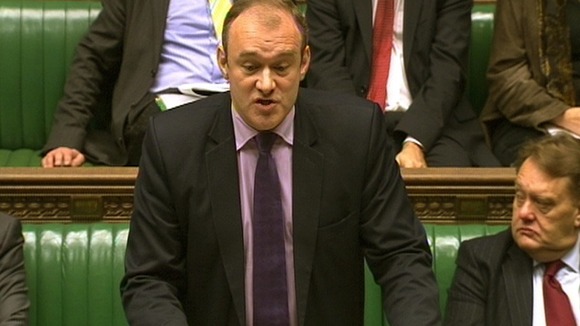 Energy and Climate Change Secretary Ed Davey said the government's energy-reducing policies are "putting a cushion" between global energy prices and bills.
He said: "Global gas price hikes are squeezing households.
"They are beyond any government's control and, by all serious predictions, are likely to continue rising.
"We are doing all we can to offset these global energy price rises, and while we have more to do, this new study shows our policies are putting a cushion between global prices and the bills we all pay."