David Miliband has published his letter of resignation on his website. In it he says that following the leadership election - in which he lost out to brother Ed - he said he took a role on the "frontline" in order to give his brother space and the ability to lead "without distraction".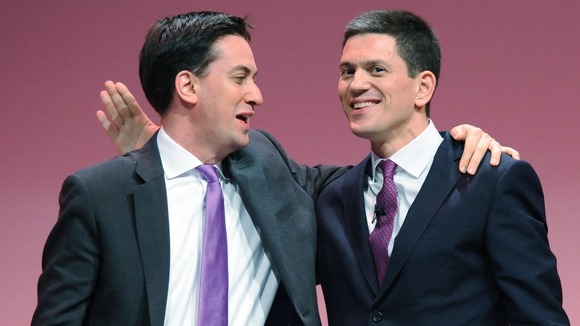 He said: "As you know, I see every day the damage this shocking government is doing to our country, and passionately want to see Labour back in power.
"After the leadership election, I felt I could be most helpful to the party on the front line, in South Shields and around the country, rather than on the front bench in Parliament.
"I felt this gave Ed the space and at the same time the support he needed to lead the party without distraction. He has done so with real success, leading a united team that has taken the fight to the Tories.
"I am very pleased and proud that our shared goal of making this a one-term government is achievable."