The former Foreign Secretary David Miliband has told ITV News: "I am leaving politics."
He told political editor Tom Bradby it is "not fair for me to spend my time looking backwards and inwards" about losing the Labour leadership election to his brother Ed.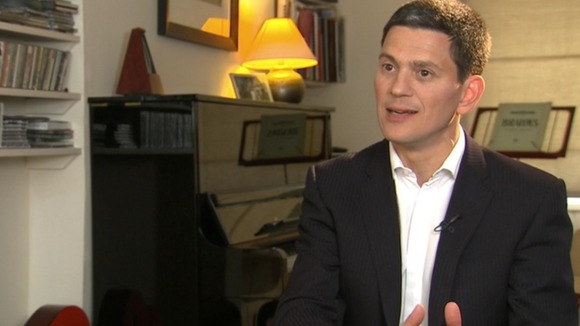 He denied any falling out with his brother: "We fought a leadership election but we don't fight each other, Ed and I. That's not the Miliband way."
But he admitted: "Is it tough? Of course it's tough."
He said he "kept him [Ed] informed" about his new role.
Read more: The 'nearly man' of British politics steps off stage