Labour Leader Ed Miliband has said he is "delighted" for his brother David, who has announced he will be stepping down as MP to take a new role at a charity based in New York.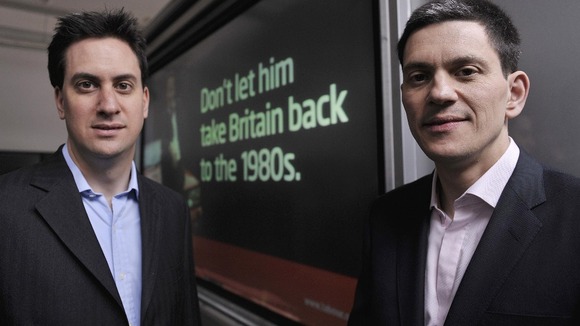 In a statement he said: "Having spoken to him a lot over the past few months, I know how long and hard he thought about this before deciding to take up the offer. I also know how enthusiastic he is about the potential this job provides...
"As for us, we went through a difficult leadership contest but time has helped to heal that. I will miss him. But although he is moving to America, I know he will always be there to offer support and advice when I need it.
"British politics will be a poorer place without David. But his huge talents will be serving people around the world. I hope and believe that at some point in the future he can once again make a contribution to British public life."