Today, marks the 50th anniversary of the publication of the Beeching Report that called for the axing of 5,000 miles of train routes and more than 2,000 of the country's railway stations.
Between 1964 and 1970, 5,224 route miles and 1,434 stations were closed.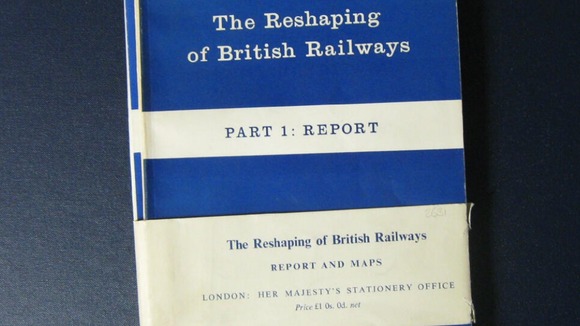 Rail campaigners will today protest against cost-cutting on the railways over concerns that recent cuts outlined in a Whitehall-commissioned report by Sir Roy McNulty, often seen as a "Beeching mark two", will impact on rail safety.