A charity has warned that more than five million families with children cut back on food last year as they struggled to stay in their homes.
Less than half of households with children scaled back on their food shopping, equating to 5.5 million if the figures were projected nationally, Shelter said.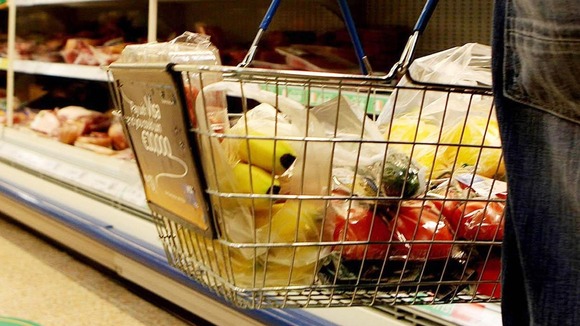 More than a quarter said they had reduced their use of gas or electricity, to help meet rent or mortgage payments.
As wages stagnate, rents have soared due to a strong demand in the rental sector, as would-be home buyers have struggled to get access to a mortgage.
Watch: Four-year-old tells ITV News: 'My belly grumbles' with hunger