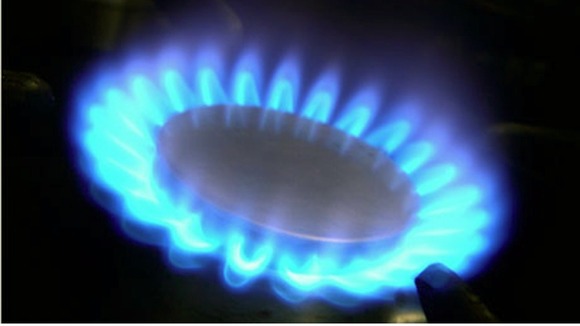 The government has said that energy efficiency policies are already helping to reduce the rise in energy bills.
According to a new report released by the Department for Energy and Climate Change, bills in 2020 will be 11% lower - equivalent to £166 - than they would otherwise have been.
Already dual fuel bills are estimated to be 5%, equivalent to £64, lower on average than they would be without these initiatives, the report says.