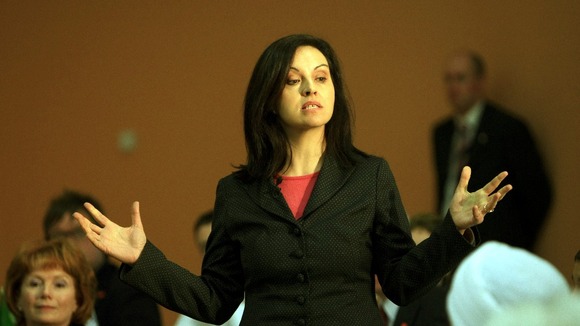 Caroline Flint, shadow energy and climate change secretary, has launched a stinging attack on the government over its energy-saving policies.
She said: "The government's underhand attempt to mask the real impact of its policies on families' energy bills is shameful.
"At a time when hard-pressed families and pensioners are seeing their incomes squeezed, only this out-of-touch government could expect people to fork out thousands of pounds on new TVs, fridge freezers and washing machines.
"Instead of cooking the books to trick people into thinking their energy bills will be lower, ministers should get behind Labour's plans to overhaul the energy market and deliver fair prices for the public."