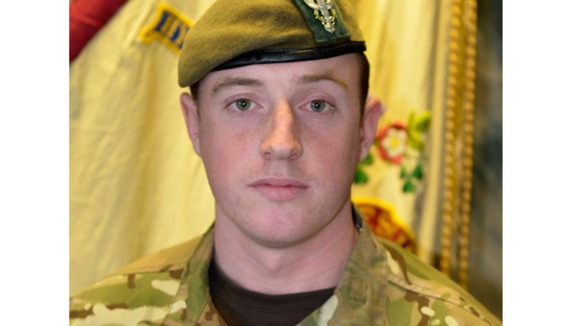 A British soldier from 1st Battalion The Mercian Regiment who died in Afghanistan yesterday has been named by the Ministry of Defence as Lance Corporal Jamie Webb.
He was 24.
Task Force Helmand spokesman Major Matt Allen said: "His death comes as a great loss to all serving in Task Force Helmand.
"Our thoughts and prayers are extended to his family and friends at this difficult time."